In the
last post
I mentioned Daddy's surprise....
After seeing our fun from last Tuesday's impromptu snow trip, Daddy wanted in on the fun.
When we left Madison's school program, Breadwinner went home and researched awesome local snow spots. He had it all planned out to a tee. With the help of a few text message exchanged to me at the preschool, Breadwinner packed the Jeep with all our snow pants (including some old ski bibs of his he found in the attic for me!), boots, gloves, even hot chocolate...oh and the new sled boards we planned on giving the girls for Christmas.
He found a spot with more snow piled up than the girls have ever seen. Before we could get our gloves on they were body sliding down the snow covered camp ground.
Their eyes lit up when Breadwinner gave them the penguin boards!
Madison ran up the hill and jumped on!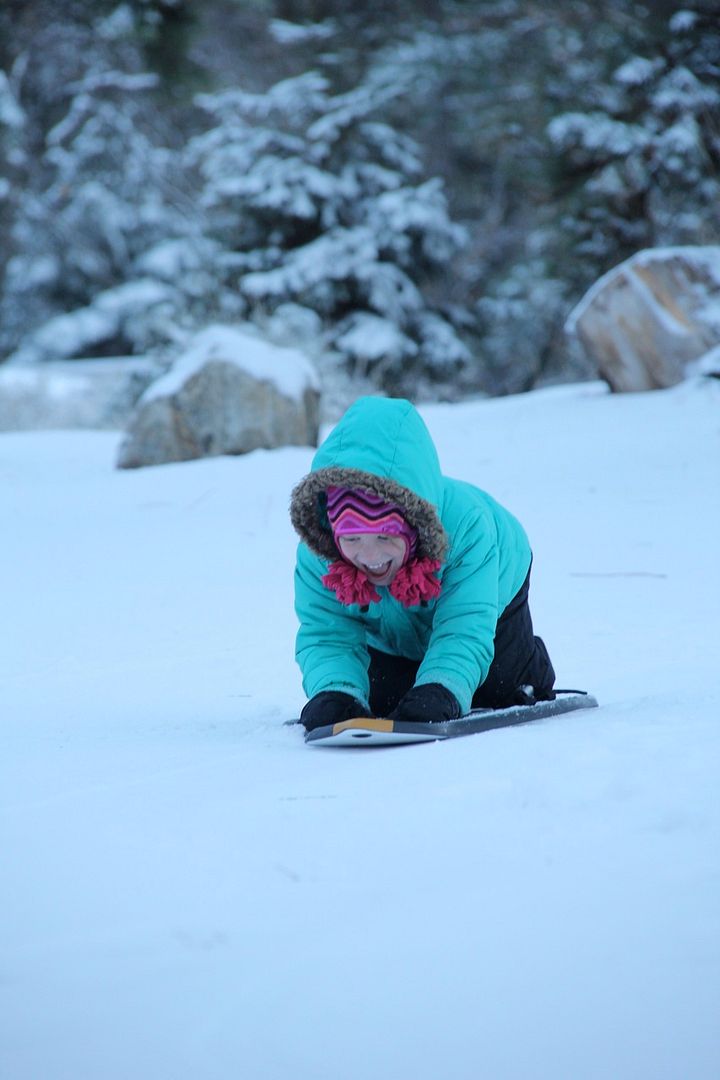 We spent hours climbing the hill and sliding down.
It was an incredible afternoon.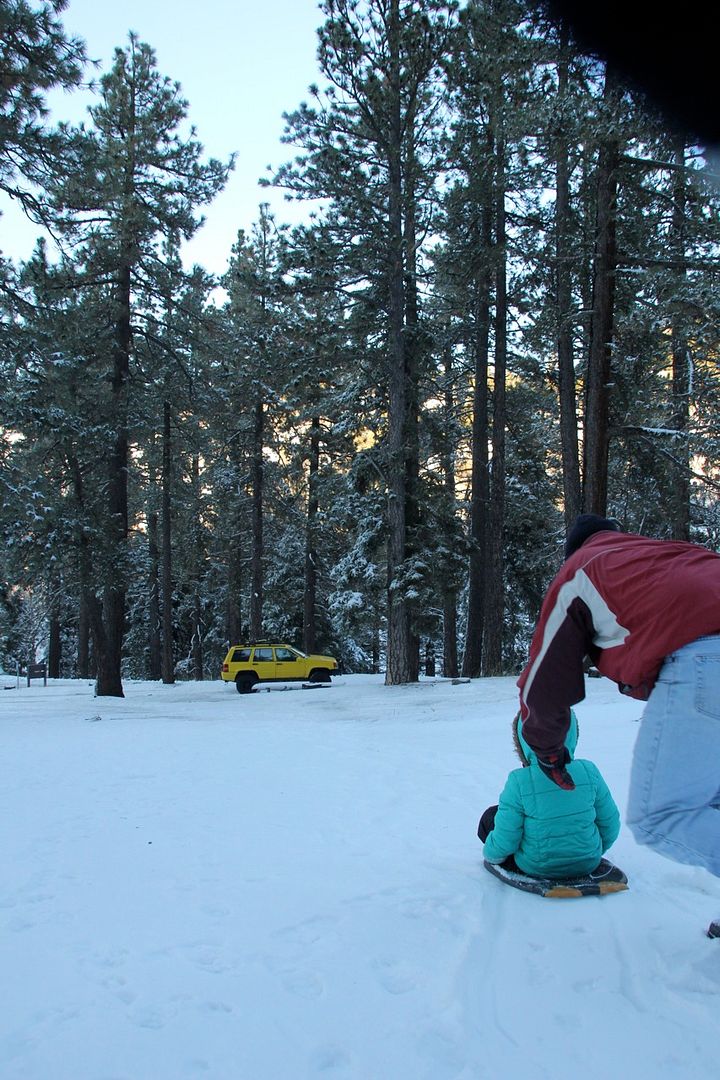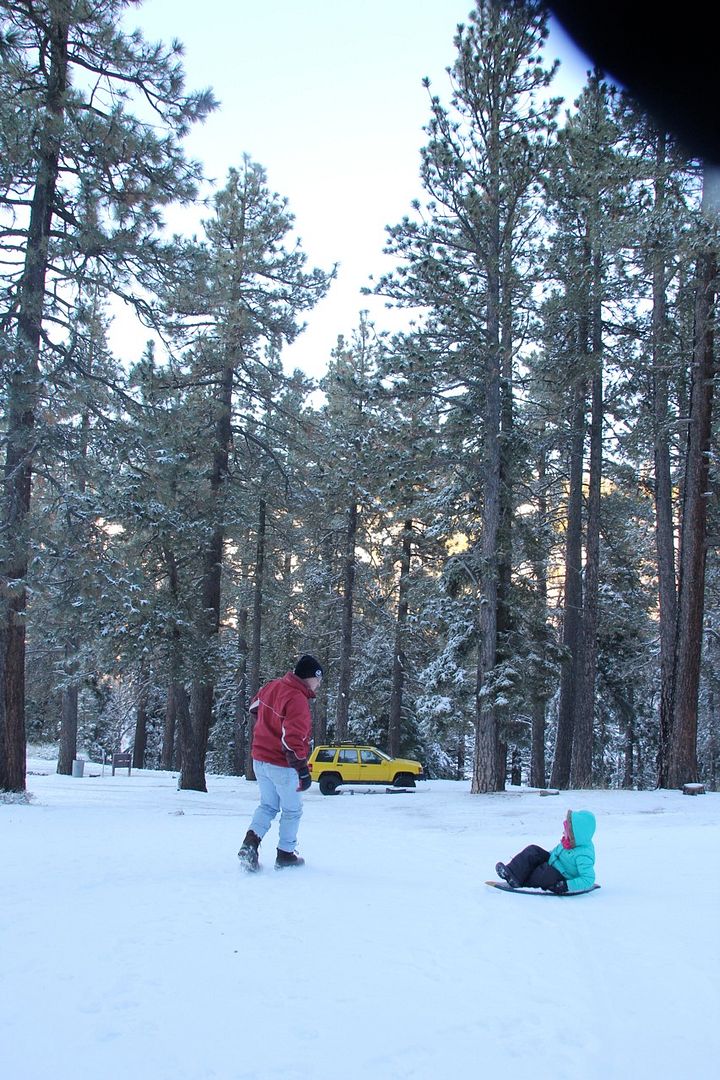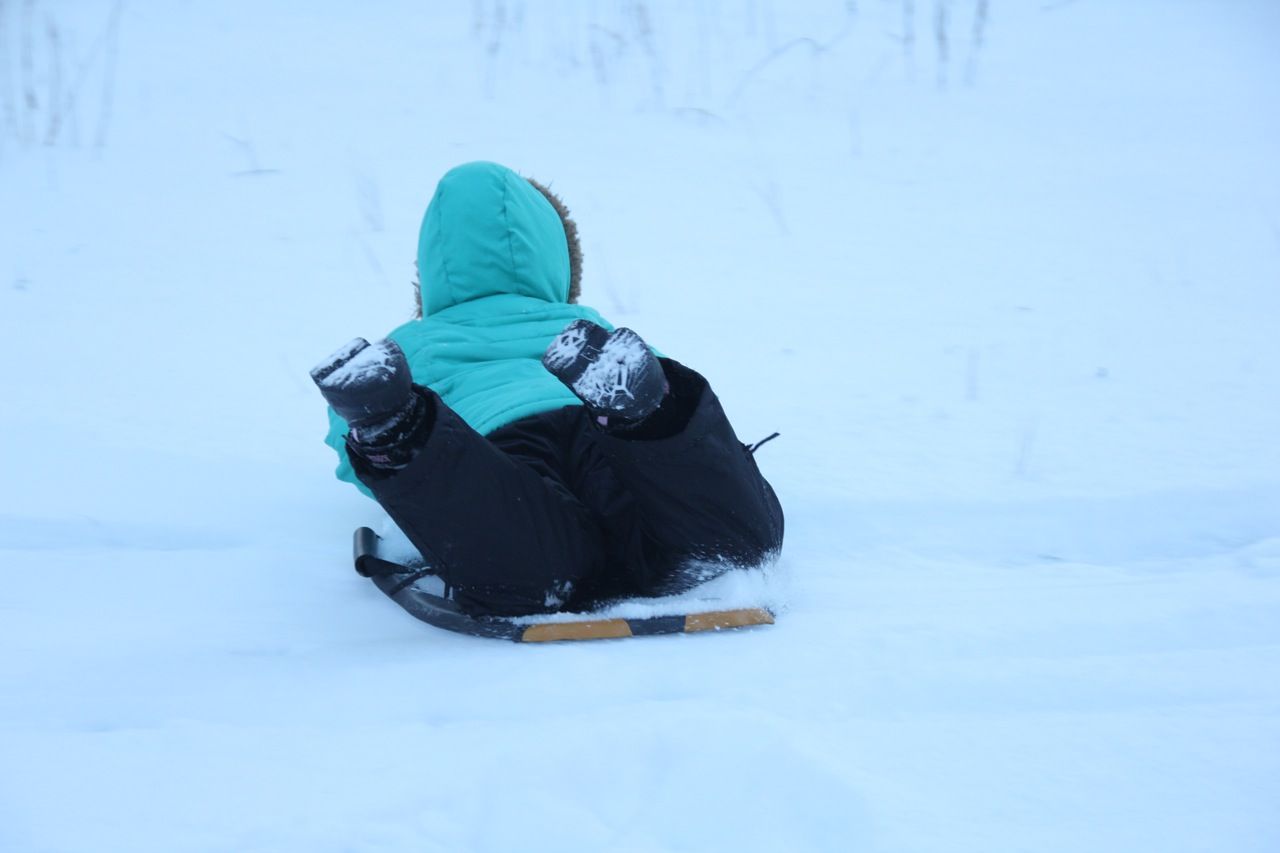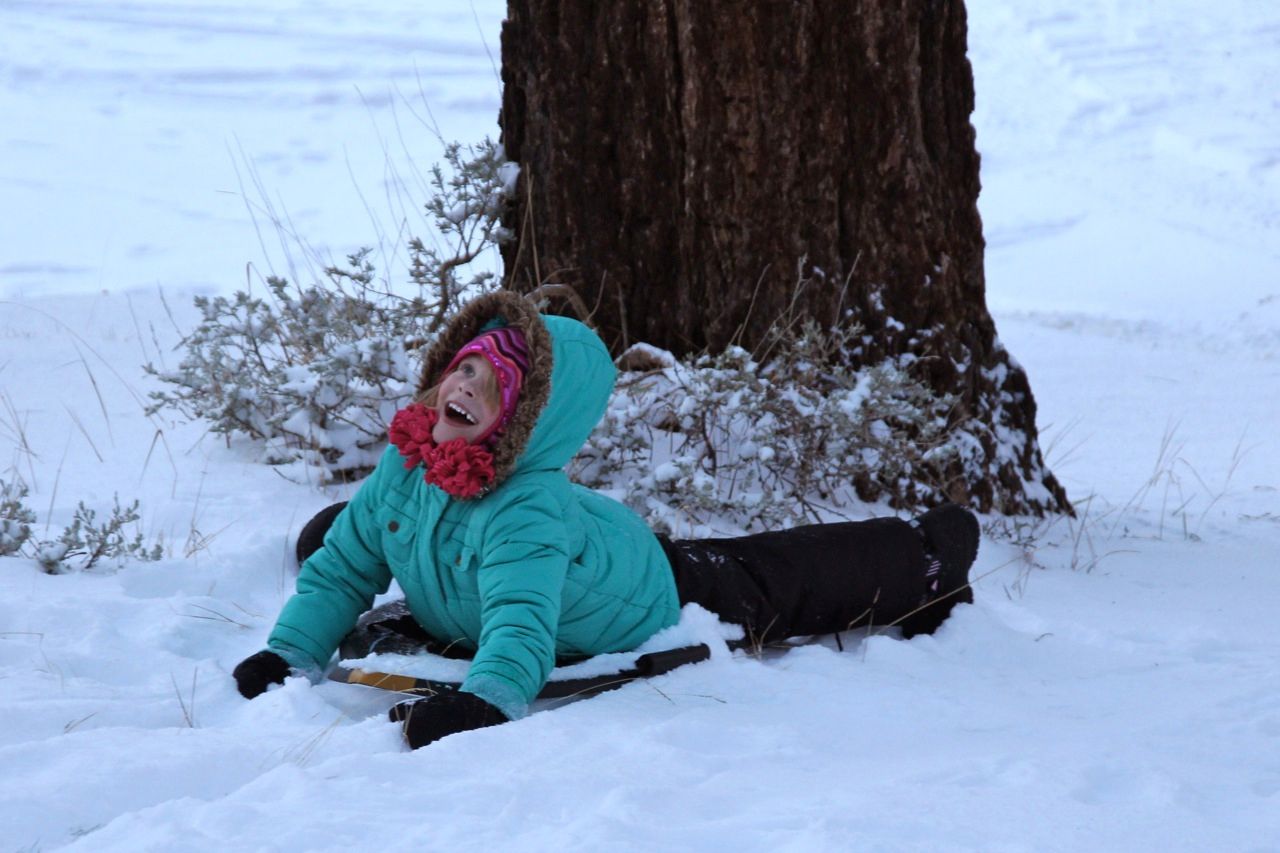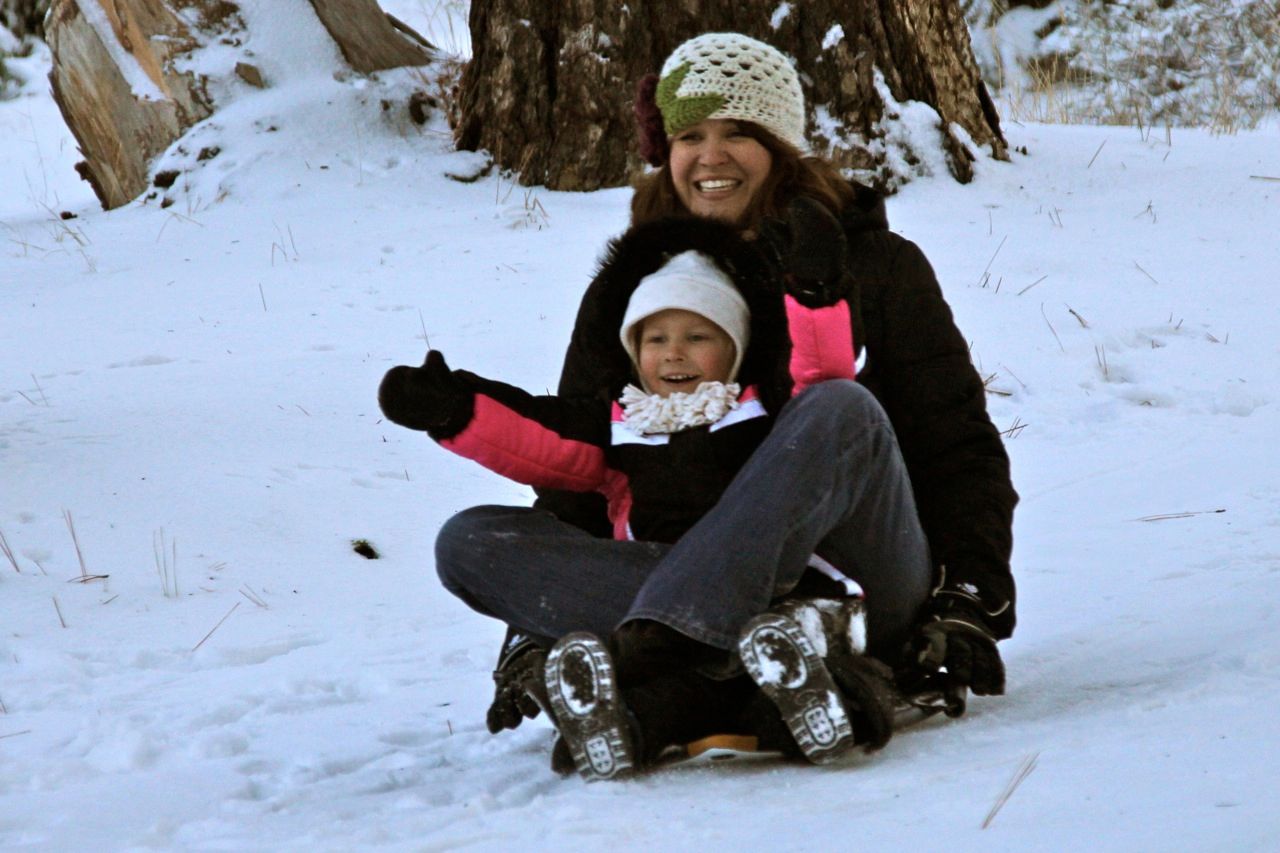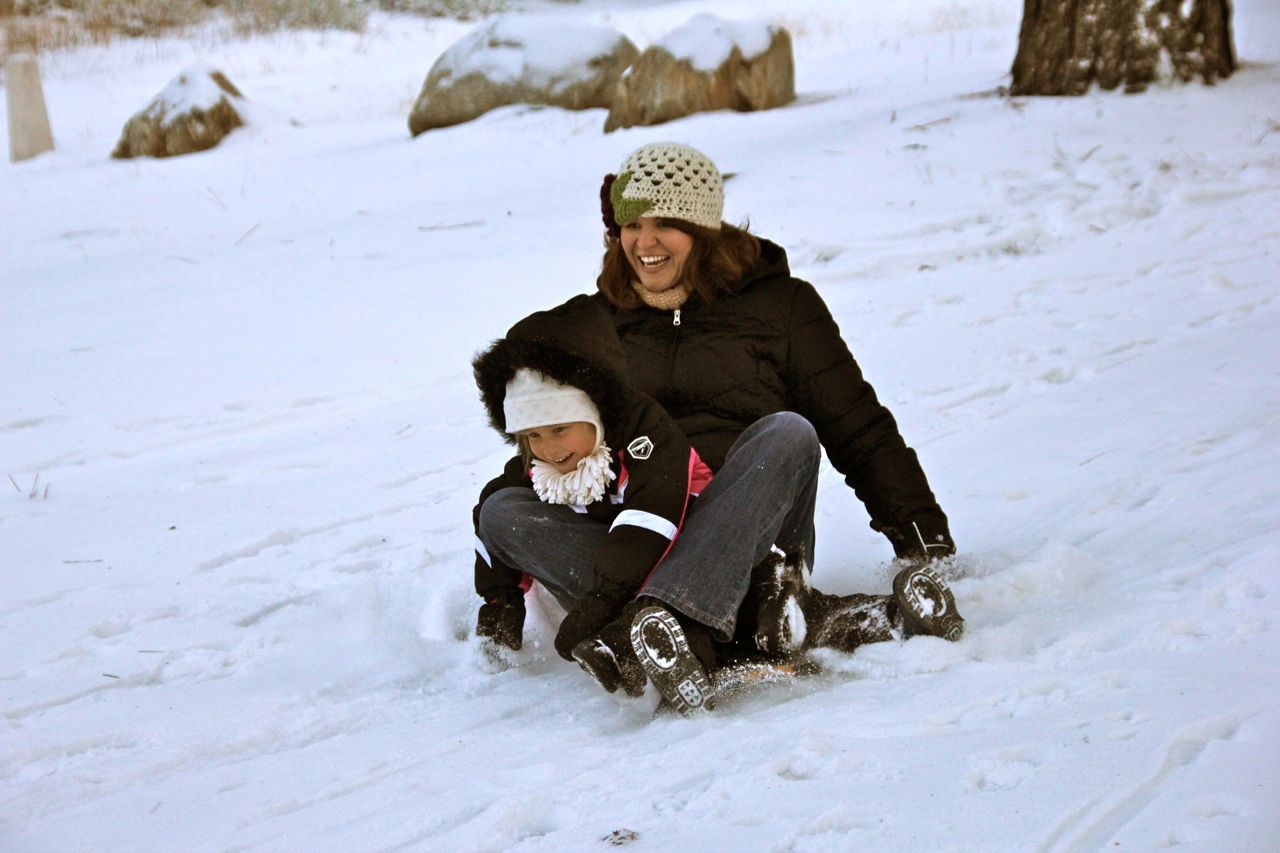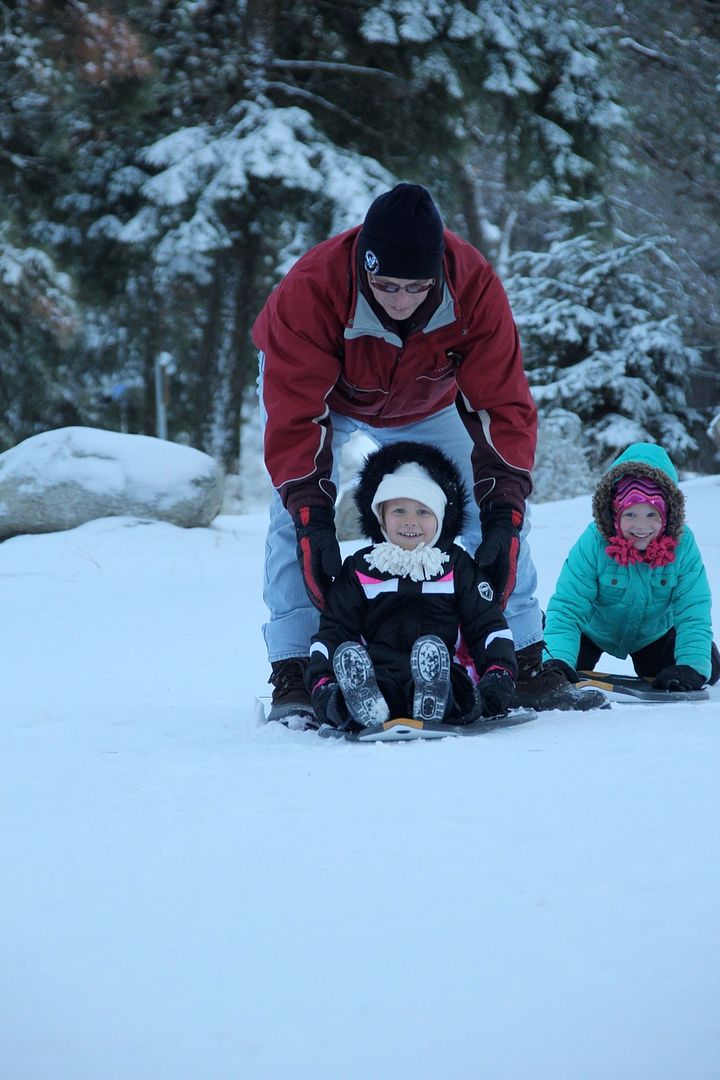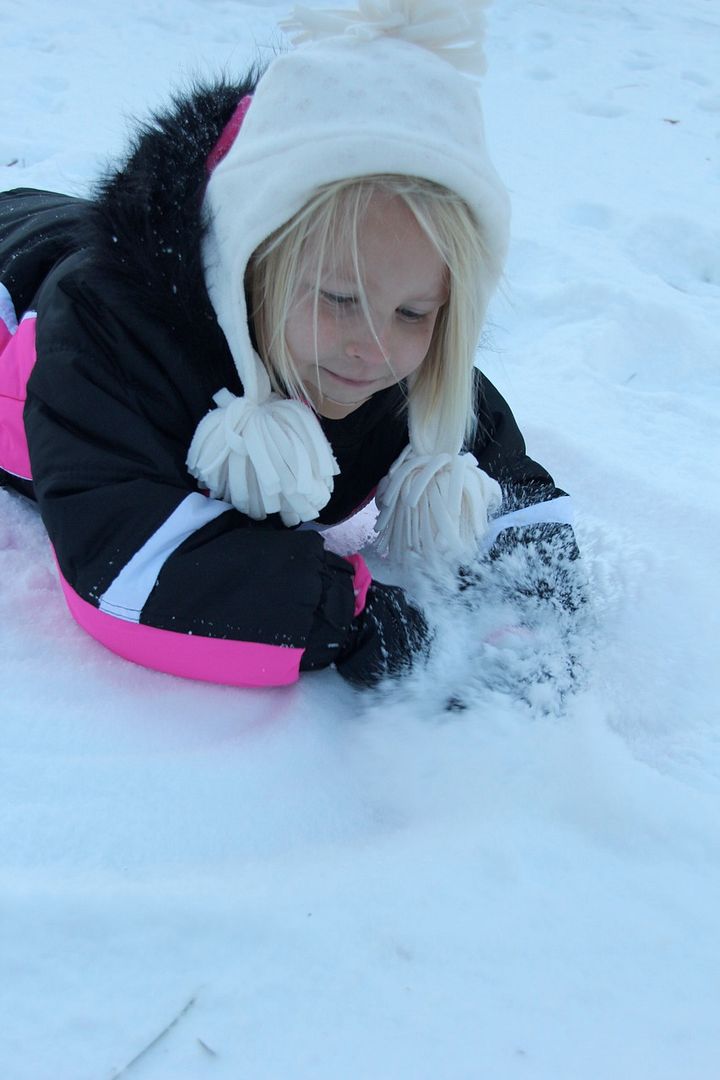 We even managed to get a photo together thanks to the camera timer.
Our self portrait attempt took several tries.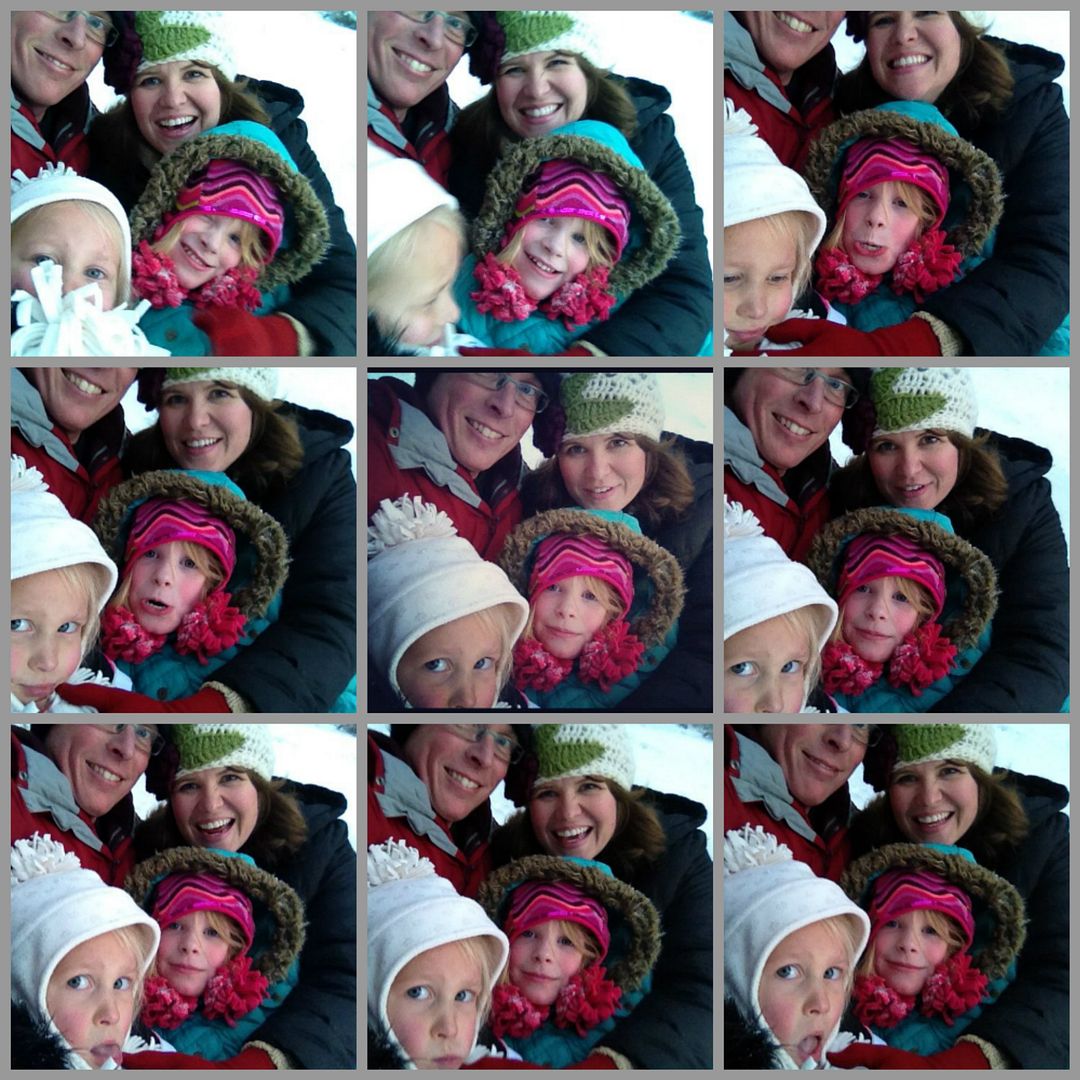 We spent hours dragging the girls up the mountain and sliding down.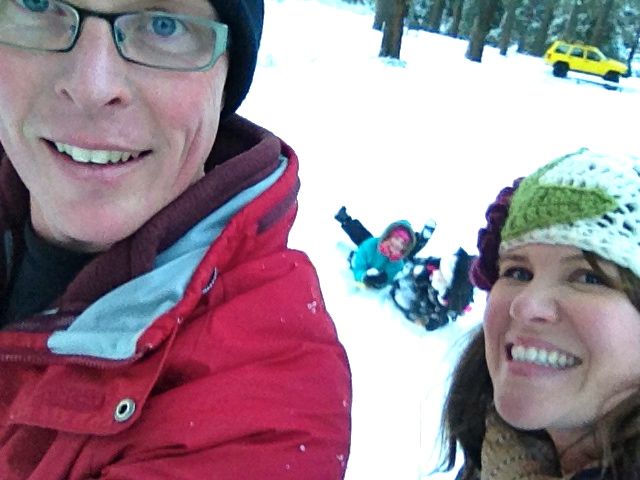 Kennedy loved the ride up. She used her tongue as a snow plow on more than one trip!
Madison even tried carrying Kennedy up the mountain. It didn't last long!
Kennedy crashed in the car on the way home. We moved her to the couch where she stayed until bedtime.
We were having so much fun on our trip I completely forgot about a staff meeting at the preschool and showed up 45 minutes late! The ladies were very understanding of our family time.
We can't wait to head back to Tehachapi for more sledding and snow fun during our Christmas time off!