7 years ago, wearing my mother's veil, on a drizzly Hawaiian afternoon,
I walked down a sandy aisle on Waialae Beach
and said, "I do",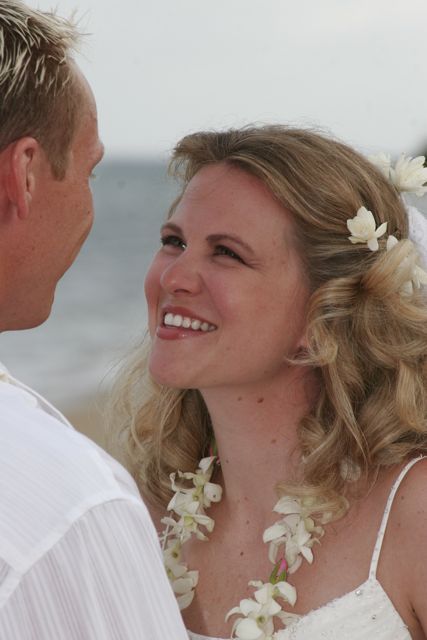 he did, too.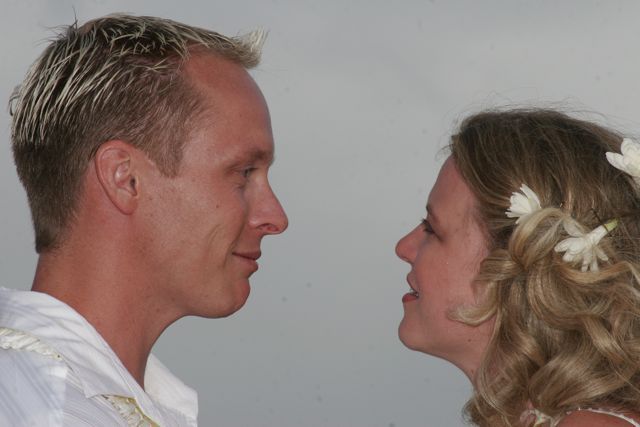 It was perfect.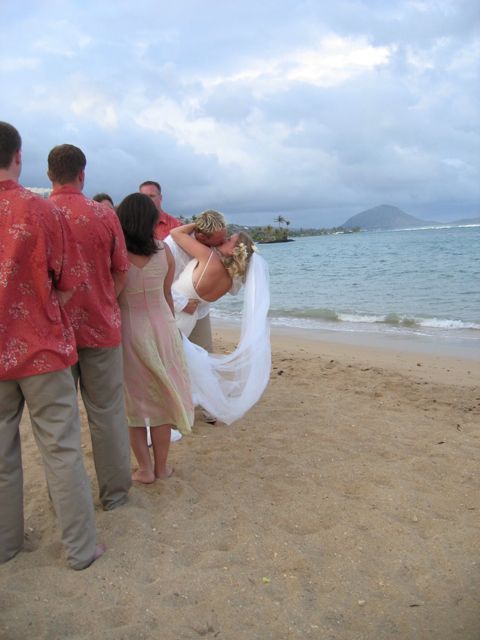 Gray, misty clouds parted to a gorgeous blue sky and rainbow as we promised to stand by each other until death do us part.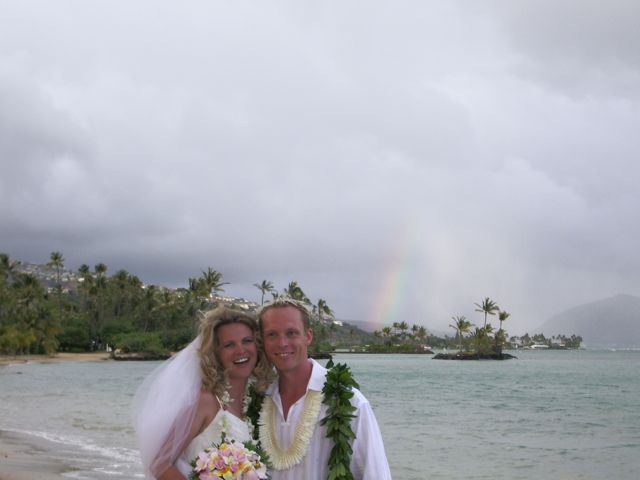 Seven years later God sent us a few curve balls...some more recent than others.
We manage to find love and joy through the ups and downs.
I couldn't imagine the ups and downs with anyone else.
Happy Anniversary, my love.