Hello, Monday!
Hello, change on the blog.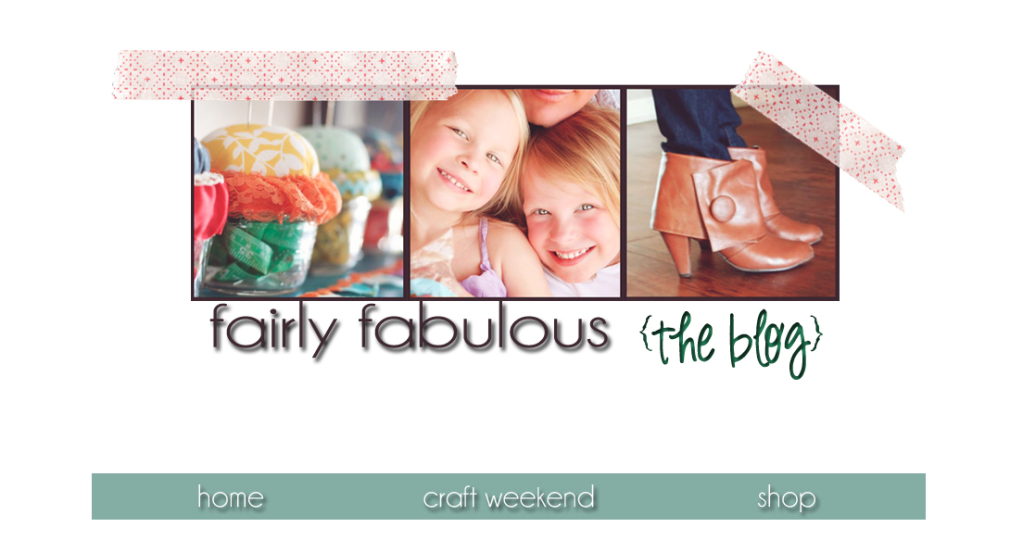 Hello things to come and big plans.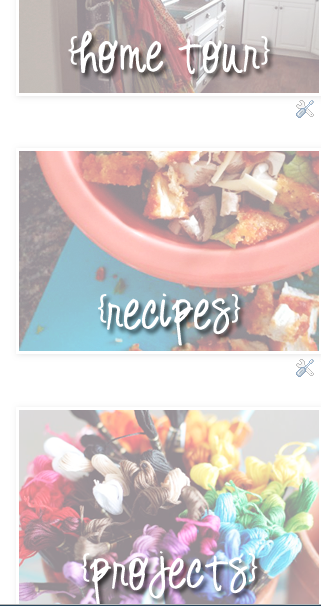 Hello brave month of revealing and sharing my heart coming up.
<--------- Hello sponsors over on that lovely, new sidebar.
Email me (fairlyfabulous@hotmail.com) for more info.
Hello
shop
full of super duper low prices and inventory I need to move.
Hello,
chalkboard
! Hello,
hoot tee!
Hello sale...use the coupon code HELLOSALE for 15% off your entire order this week to make these deals even sweeter.
Hello, friends. Thank you for sticking with me and waiting patiently.
Linking up with the beautiful
Lisa Leonard
for Hello, Monday this week.