This week I had a little instagram sale. (@fairlyfabulous1)
Did you miss it?
Don't worry- it was not so successful.
What does that mean for you?
The beginning of a full shop again!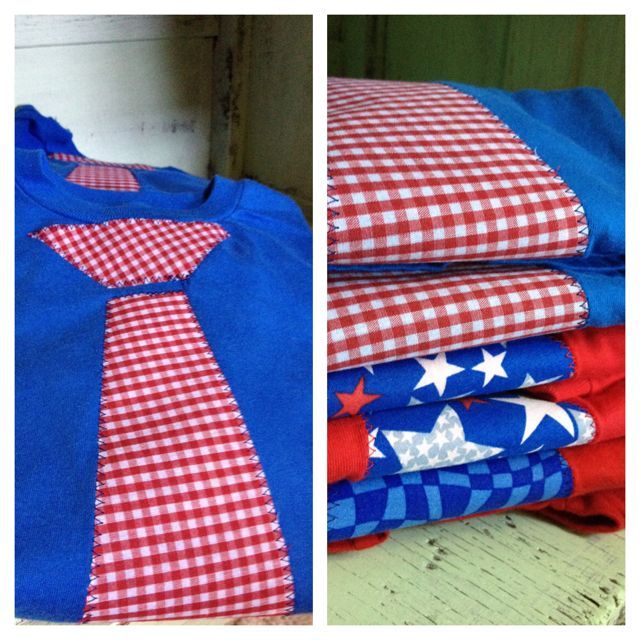 Time to make room for a few new things. Over the next few weeks the shop is filling up with my entire inventory of boys and GIRLS tees and a few other revamped goodies.
What if I make it more fun?
Take 25% off your entire order using the code CLEARINGOUT