OK, so it's been over for more than a week.
It's no small feat transforming your normal everyday house into a crafting bed and breakfast for a weekend...and then transforming it back...and catching up on sleep. Sheesh! It was absolutely worth every second of complaining, er uh, work.
I know some of you are DYING to see more photos of the weekend.
They are coming! Again proving I can't do it all.
Maybe one day.
While you wait....
Check out:
Oh, and go enter to win a tiny bit of the amazing swag our sponsors so generously donated! It's a giveaway EXTRAVAGANZA on
The Fairly Fab Party site
this week.
OK, OK...here are a few photos to keep you coming back...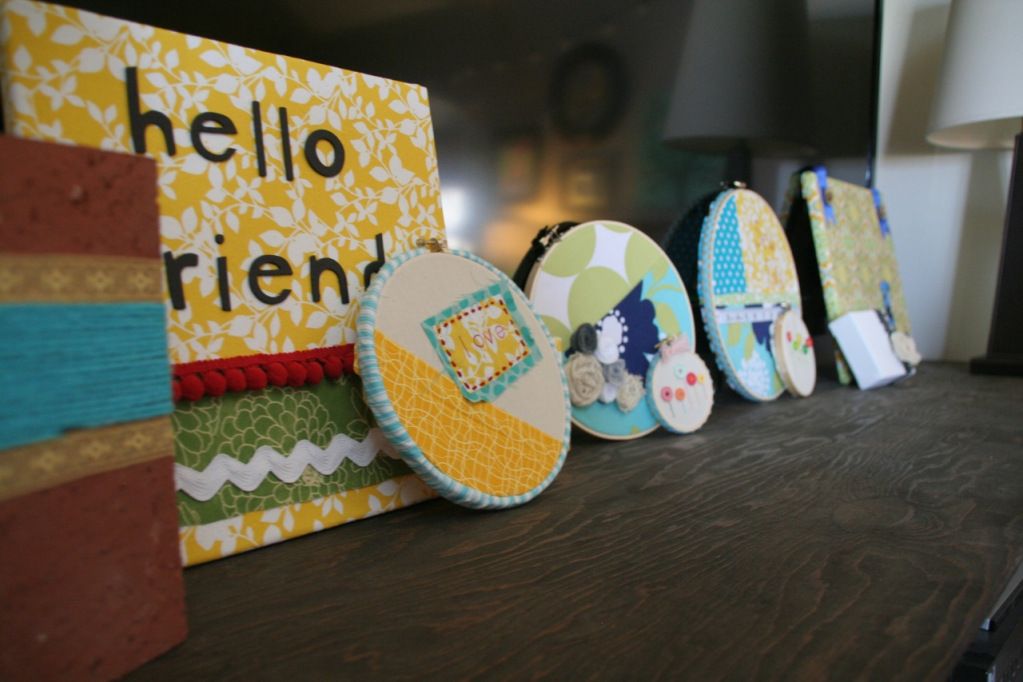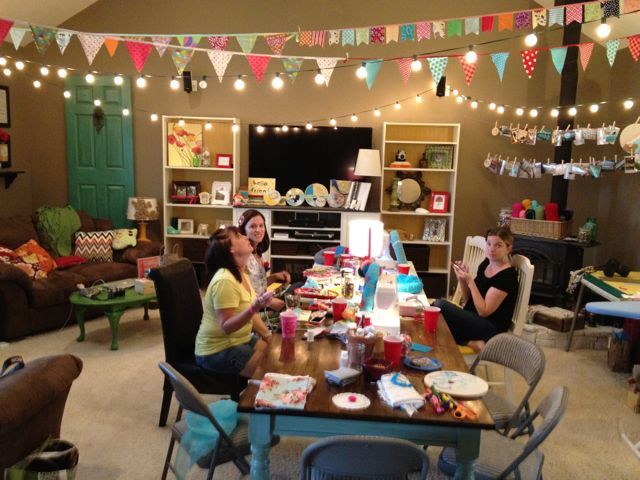 The lights were magical.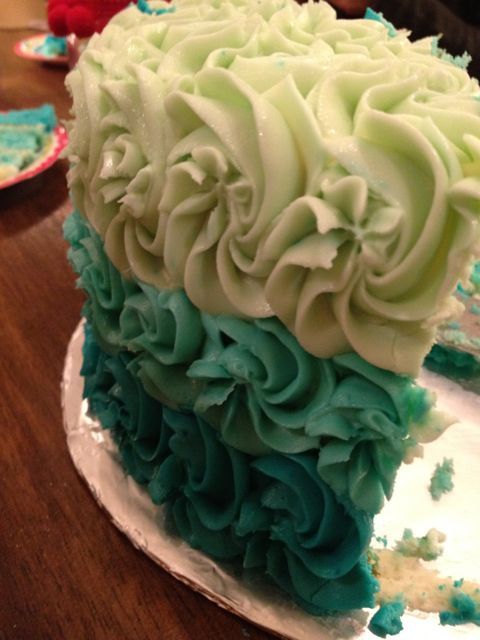 Yeah, that was my birthday cake.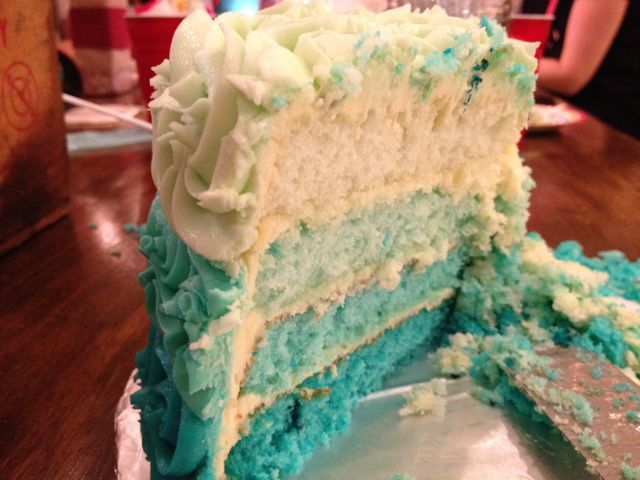 It tasted as good as it looked. Or better. And yes- in keeping with our weekend- it was completely handmade. Truly talented women contributed to and attended this weekend.