This is a Sponsored post written by me on behalf of Scotts® for SocialSpark. All opinions are 100% mine.
Finally! Spring has reached the desert.
Minus the wind, I love Spring in the desert. My friends with allergies on the other hand....that's another story.
The gorgeous rose bushes we cut back to stumps in February are coming back like gangbusters.


And the grass...oh the grass (yes, we have grass in desert-I've been asked a billion times) is finally a lovely shade of green.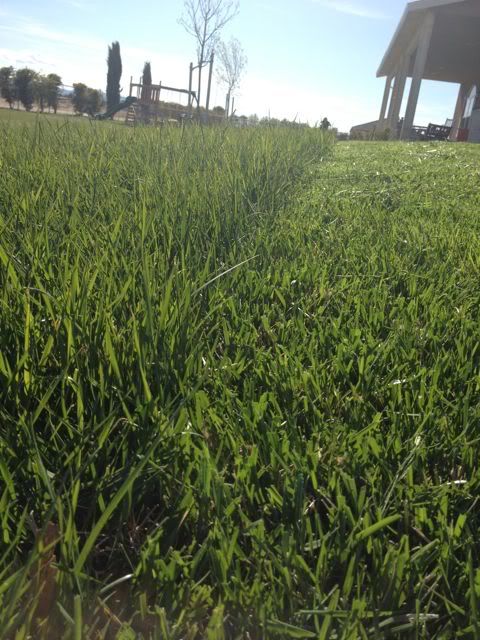 It's time to start planting our above ground garden. Yes, above ground. We live a bit out of town in a slightly rural area. That means bunnies- lots of them. They love to eat, so do the gophers. Challenges we never had in our old city. Since we have all these new obstacles, it's even more important than usual to have a great foundation.
Thanks to Miracle-Gro® Expand 'n Gro™ Concentrated Planting Mix, we are good to go!

This is the coolest product. It literally expands up to 3x when water is added. It significantly improves the soil for multiple years and feeds plants for up to 6 months! It's soo much better than regular potting soil and certainly better than our desert sandy soil.
I can't wait to use my new sample from Miracle-Gro®.

Do you love Spring?
Are you planting a garden this year?
What is your favorite Miracle Gro product?