"I'm sorry, I've just been so busy"
If I had a nickel for every time I've said or
heard
that in the past year.
Life is busy these days.
Being a mom of two small children is a full time job in and of itself. I don't know how working moms do it! When do you find time for laundry, grocery shopping, cleaning the house, making dinner?
Add any one project to the daily routine and things get crazy fast!
Back in December, our lives were insane. Between Kennedy in Preschool 3 days a week, Madison in Kindergarten, me working 2 days a week for the school, buying our house, preparing for Christmas and my inlaws' extended visit, we were always on the go!
More often than not we found ourselves out and about during lunch time with two hungry and crabby girls!
When BlogSpark told me about Burger King's new
BKCrown meals
, I was anxious to hear more.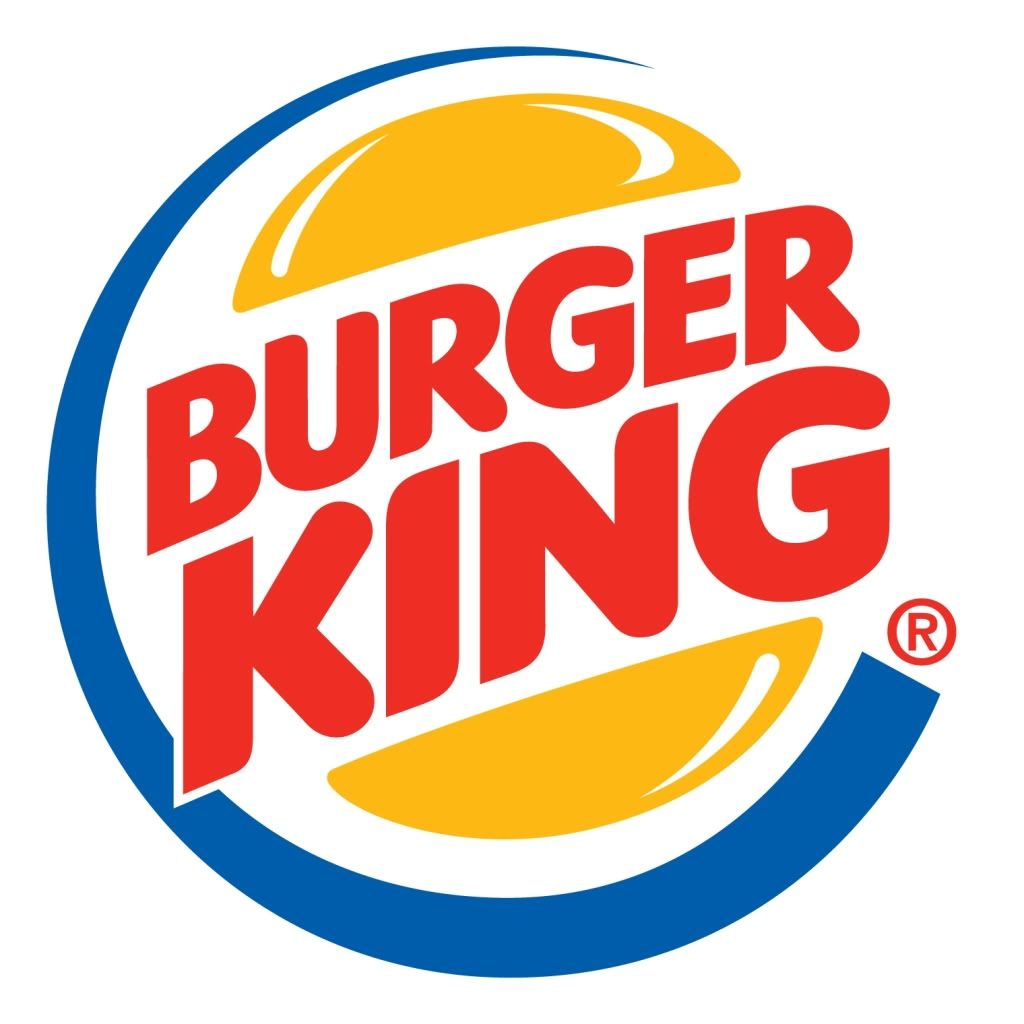 BKCrown meals come in a new activity box with a tear off, ready to wear crown.
Each meal has multiple food choices, including fruit and milk.
But the best part? Burger King is giving back!
When your child is finished with their meal, go online to
bkcrown.com
, and place your vote for which charity Burger King should give back to.
It's that simple! Enjoy a better on the go meal, get games and a crown, AND help give back!
My girls loved the fresh apples and chocolate milk with their chicken nugget meals.
Burger King and MyBlogSpark are giving one of my readers their own BK Crown prize pack!
A $25 Burger King Crown Card to try out your own BKCrown meals.
Do you have a little bigger appetite? Try out their new BK Family pack.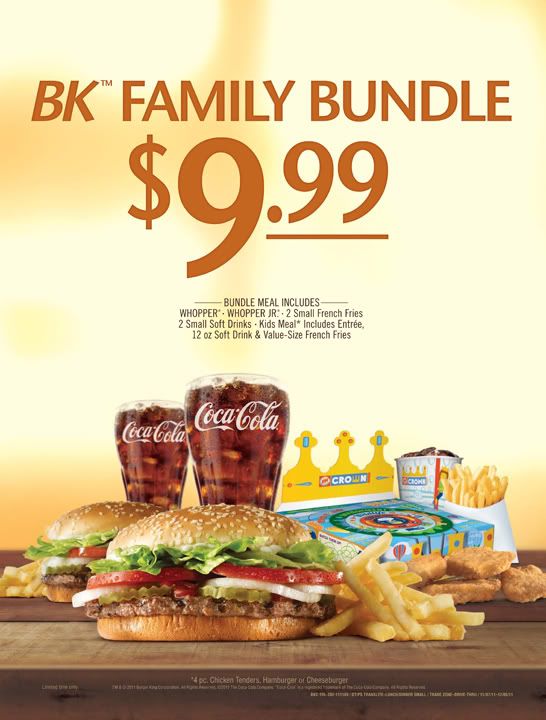 How do you enter to win your own $25 BK Crown Prize Pack?
a Rafflecopter giveaway
Winner will be announced Friday, February 10th at 9am PST
Disclosure: The BK CROWN
TM/MC
Program prize pack, information and coupon have been provided by Burger King Corporation through MyBlogSpark