Hats.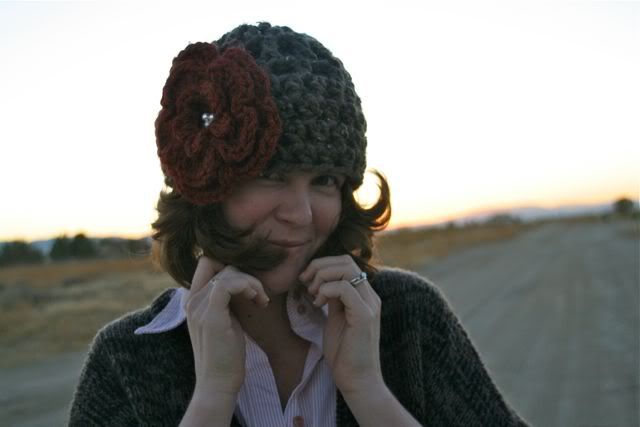 I try.
I try really, really hard to successfully wear many hats.
The awesome mom hat.
The perfect wife hat.
The immaculate housekeeper hat.
The perfect blogger hat.
The successful shopkeeper hat.
The most adorable booth at every market hat.
The cutest outfit every day of the week hat.
Usually, I fail.
Miserably.
Truth is- I just can't wear them all.
Most days I'm lucky if I successfully wear one of those hats.
I'm learning to let go. It's not easy.
The past few weeks have been all about making new products, getting ready for markets, trying to keep clean undies in everyone's drawers, calling my children by their correct names, packing lunches, and occasionally smiling at my husband.
It needed to end. I needed to wear a few different hats. So, this past weekend I changed it up.
I made meals for my family. Caught up on laundry. Watched my Georgia Bulldogs play football for only the second time this season (and they beat the Gators- bonus!). Hung out with my husband-without my laptop. Played with my kids. Cleaned my house top to bottom- dusting, bathrooms, windows, corner cobwebs, floor boards. It feels good.
Wearing different hats.
I'm working on juggling these hats a little better.
Thanks for sticking with me as I re-adjust.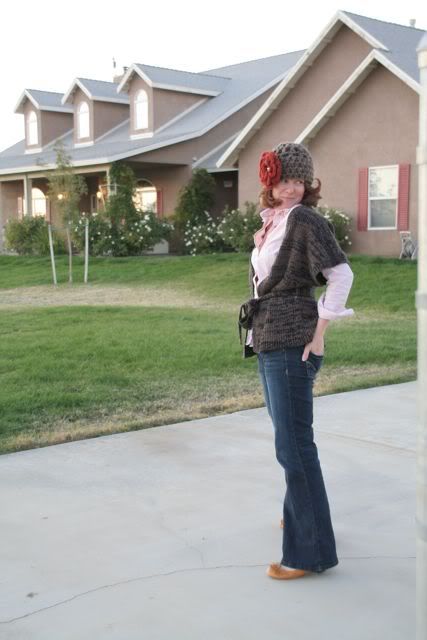 It was chilly last Thursday, so I wore a new hat.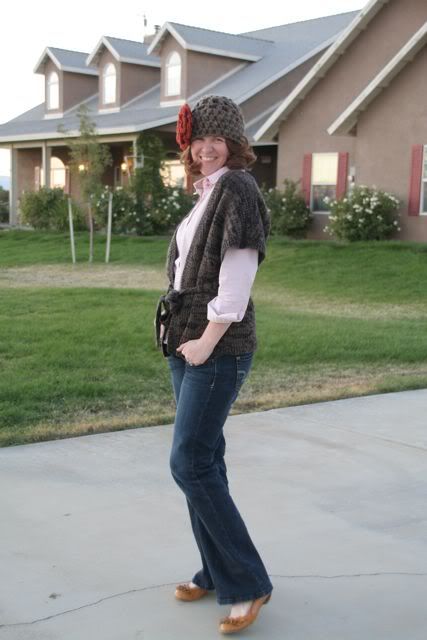 It made me happy.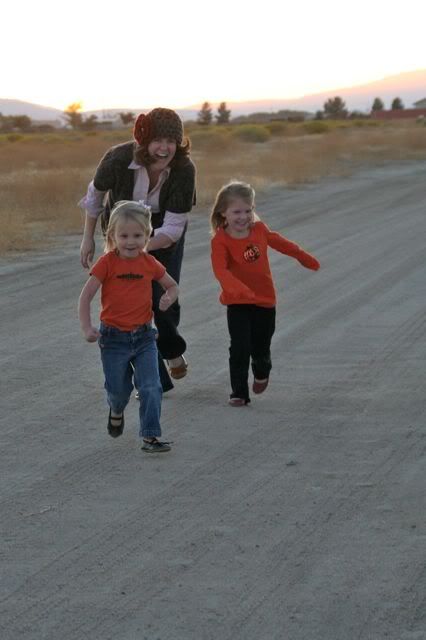 Being a mom makes me happy.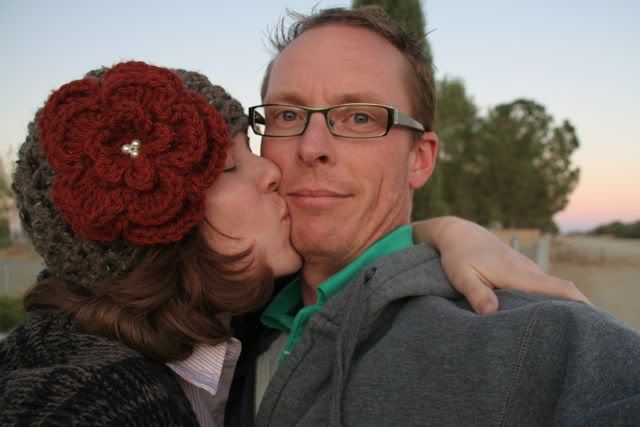 Being the wife my husband needs me to be makes me happy.
I'm working on wearing the right hats.
peach stripe button down-NY&Co, black/brown sweater-Old Navy, Jeans-American Eagle,
mustard ruffle flats-Target