Admittedly it was not Katie herself or even her
fabulous creations
that first drew my eyes to her booth.
Nope, it was the man in her life.
The little one that is- Mr. Jonah.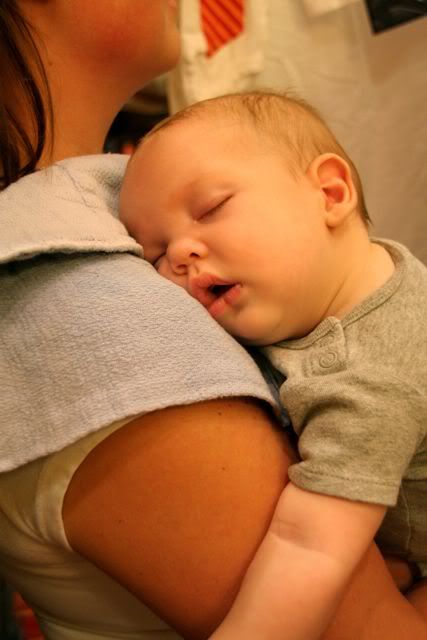 This snuggly 3 month old captured my heart instantly-we flirted all day.
I told Katie we only have girls at our house and I'd really like Jonah to come live with me.
She passed on the offer...though she has reconsidered several times since around 2am a few nights when Jonah decided he needed to be up all night.
Boy do I miss those tiny baby days....
Wait- you are here for a giveaway aren't you?!
Don't get too excited- she isn't giving away a baby today
Katie is here to give one lucky Fairly Fabulous reader an adorable new clutch!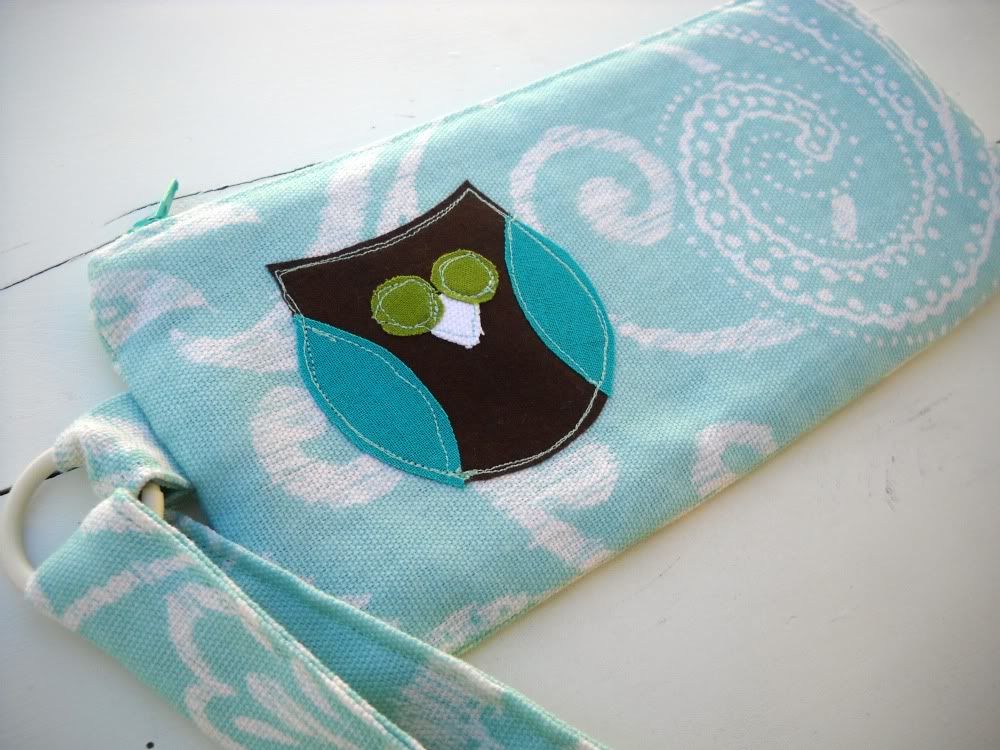 Isn't the owl applique fabulous?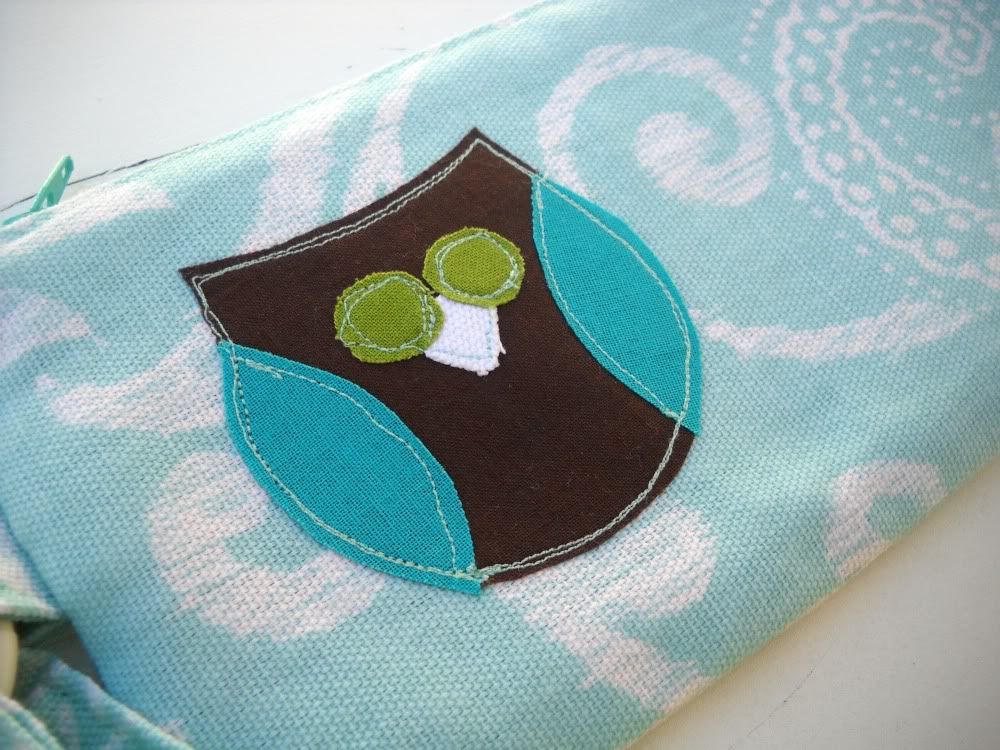 Then again, I am a little bias when it comes to 'hoots'. *wink*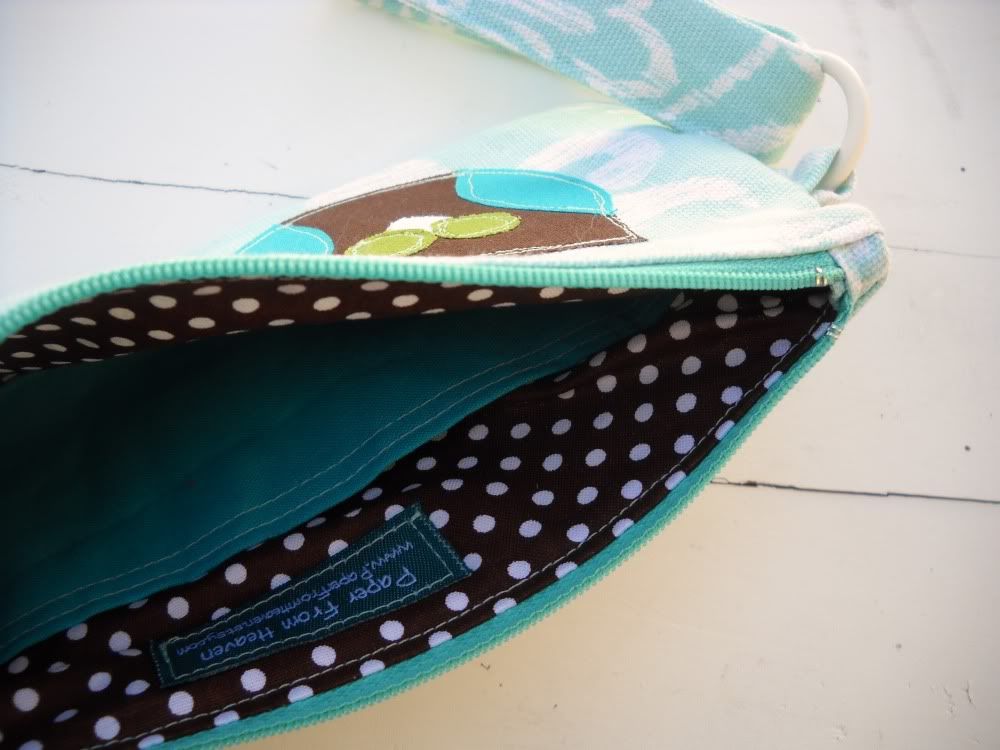 Love the polka dot lining!
Do you want this sweet little hoot to come home to your nest?
Leave a comment letting me know what you are thankful for this November.
Want more chances to win?
* become a follower of Paper from Heaven's
show Katie some love and leave a comment
(be sure to tell her Fairly Fabulous sent you!)
Don't forget: Leave a separate comment on this post for each entry

One lucky winner will be announced Monday, November 7th
!
Can't wait to see if you win? Katie has boo-coodles of adorable finds in her shop right now!
Head on over and start shopping!