Kindness is contagious.
Isn't it?
Paying it forward. Doing something unexpected.
It's nice to bring a little joy to someone's day.
What better time than during the holidays.
My friend, Alyson is hosting a
Random Acts of Holiday Kindness
link up every Monday during this holiday season. She's encouraging everyone to spread holiday cheer!
So many reasons to share a little 'Happy'!
A few weeks ago I offered to take engagement photos for a friend.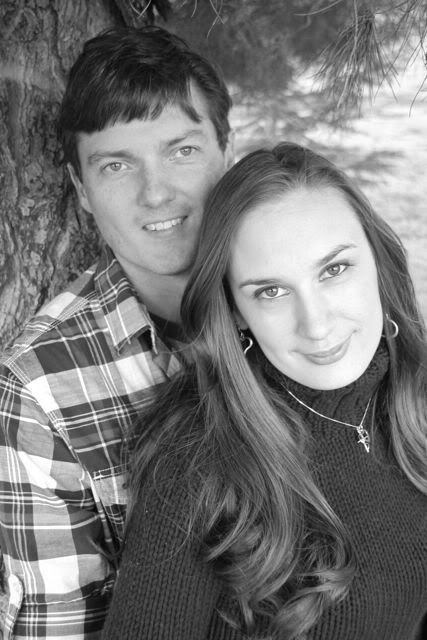 Did you know I did portraiture years ago?
She's getting married in just a few weeks in a very small and intimate ceremony. Their budget is pretty small so they can use all the help they can get!
To sweeten the deal, I made a little something extra for the happy couple to use during the shoot.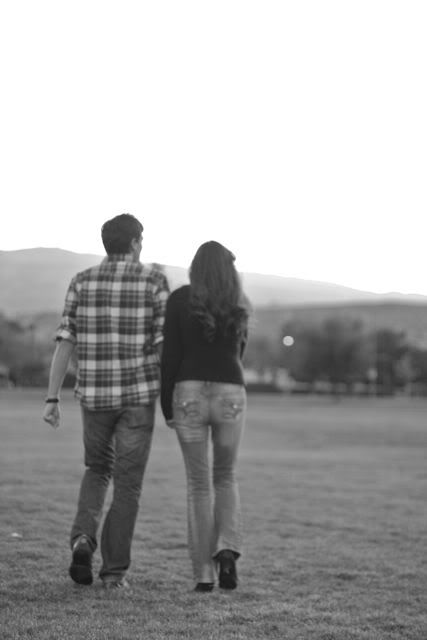 Michelle and Eric are such a sweet couple.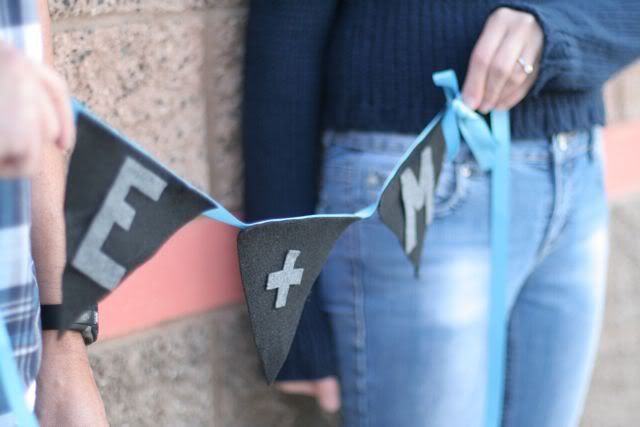 This is the second marriage for both of them. With 4 kids between them, they don't get much time alone.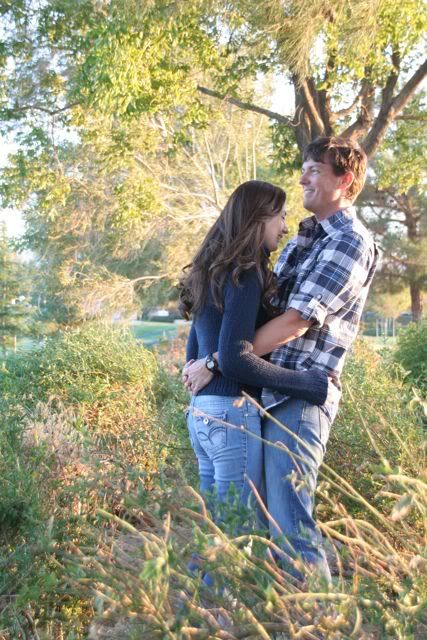 Our little shoot was so much fun!
The perfect little time together before they begin their new life as a blended family.
Seeing Michelle's excitement about her photos and little bunting made it all worth it!
****
While we are spreading kindness....the winner of the
Paper from Heaven
owl clutch is:
Christina said...

I'm also following her blog!!


Congrats, Christina! Be sure to email me with your address.
Thank you to all who entered.